Ultralight Frill Vest - Black

Material:
92% Polyester, 8% Spandex

Origin:
Korea
Washing Method:
Dry cleaning
Hand wash separately
Do not use a dryer

Size Chart (inch):
- The measured size above is the 'length of the cross-section'.

 

please note.
- The size may have an error of 1-3 cm depending on the measurement method.
- The color of the product may differ slightly from the actual color depending on the resolution of the user's monitor.
- The color of the product cut is most similar to the actual product color.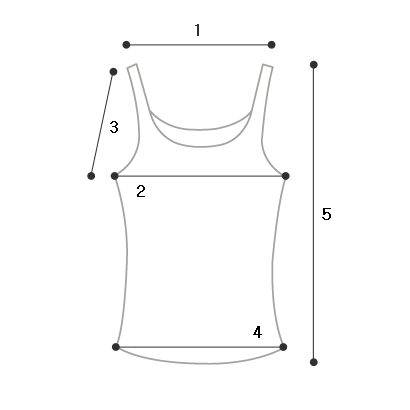 0.3 lbs
SIMPLE SINCERITY CLASSIC AND STYLISH GOLF WEAR
BENECIA 12
Capture your uniqueness and complete your style on the field in Benecia 12. Affordable designer styles to mix and match easily. Great selection of women's golf tops in more casual cuts, golf shorts, signature golf pleated skirts, golf skorts, golf accessories and more.
Go to BENECIA 12 Home